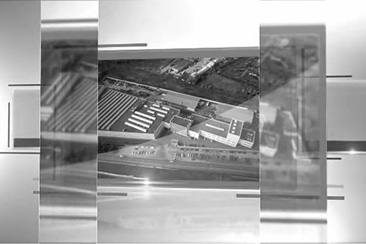 Interpack lts is in plastic goods production since year 2000. Applying all our experience and equipment from leading European factories, we offer to our Customers best solutions in the sphere of polymer packaging.
Company mission
To produce industrial packaging by the best possible way for reliable safety of the products of our Clients.
We invite you to work with us
Cooperating with us will eliminate for Your company all the negative consequences of low quality or mismatched packaging, and will allow You to focus on dealing with the key aspects of Your business. Let us choose, design and produce the packaging, that meets all Your needs and all characteristics of transported goods.
Not only we control the quality of our products on many parameters at each stage of the production process, we conduct the research as well to improve the application properties of our goods. Our prior intention – is to provide secure protection of Your goods. We work for You to preserve.