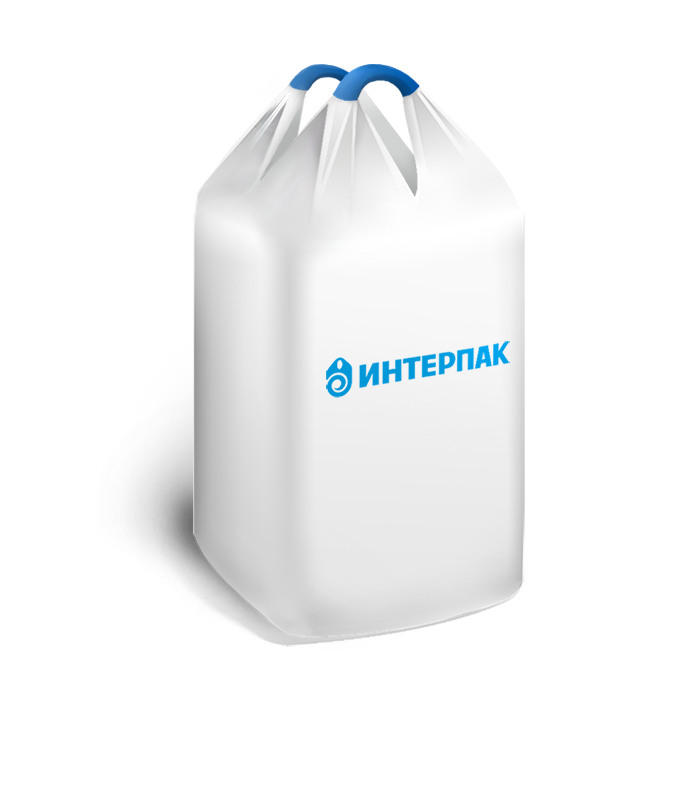 FIBC C2
FIBC C2 bottom spout
FIBC C2 upper fold
FIBC C2 upper fold bottom spout
Container with loops made of cover fabric.
Standard type of packaging for most bulk goods. Recommended for powder and granulated materials storage. Optimal choice for packing and transporting the goods with small amount of loading/ discharging operations.
Versions of modifications
Top fold.
Outer polyethylene cover, to protect the container from weather conditions and dust.