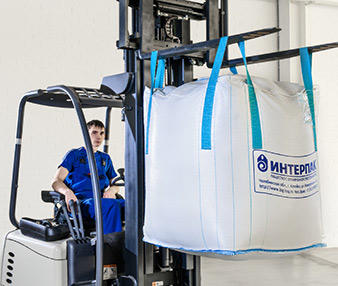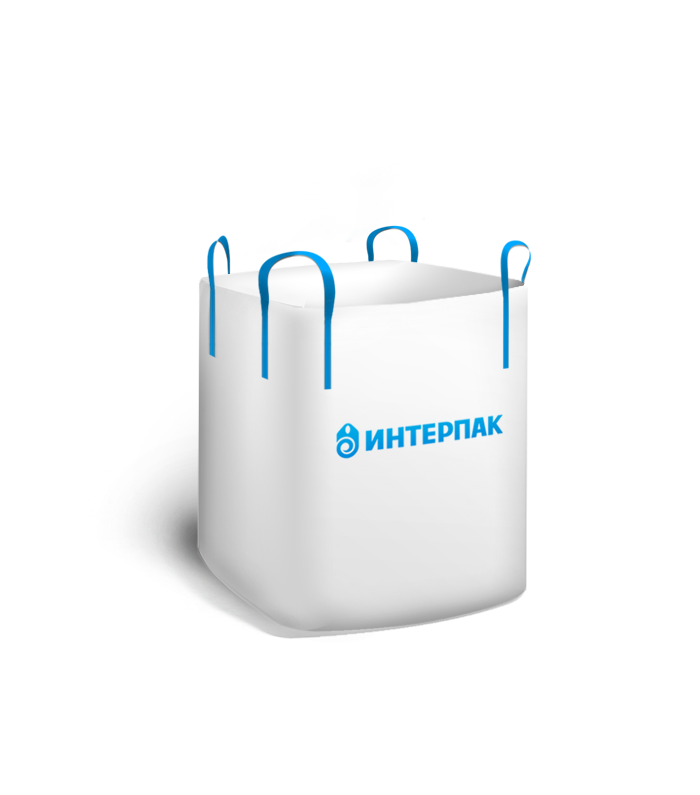 FIBC L4
FIBC L4 upper hatch
FIBC L4 bottom spout
FIBC L4 top spout, bottom spout
FIBC L4 top fold
FIBC L4 top fold, bottom spout
Container with sewed on belt loops. Containers of this type are best for costly goods, for the transportations with several loading-discharging operations, for exported goods.
For the following types of goods: powder, granulated, particle-sized (35-40 mm size) goods.
Loading/discharging parts modifications
We make these containers in following modifications: top cover, top fold, top spout, with straps, combined in two, with taper bottom, with bottom spout (depending on Customer's requirements).
Standard liner or liner with top/bottom spout goes with in addition. Could be made of laminated fabric.